What is Managed Data Protection?
Managed Data Protection (MDP) is a cybersecurity service that leverages cutting-edge technology to perform tracking, monitoring, response, and training in order to protect data – anywhere.
A key benefit of MDP is its ability to track & protect files at rest, in motion, and in use – all at once, regardless of their location. It works by using automatic reactions to different vectors of attack, both internal and external, while proactively educating users on data protection best practices, thus keeping data safe and secure, anywhere.
Why Managed Data Protection?
In the constantly evolving cybersecurity landscape there are numerous challenges that are becoming increasingly difficult to manage. This includes data scattered in multi-cloud environments, with supply chain vulnerabilities, rapidly growing remote workforce, security talent shortages and new regulatory requirements.
Common Solutions to These Challenges Include:
Symantec, Forcepoint, Proofpoint,McAfee, Digital Guardian
Network or application DLP
Network or application DLP – Microsoft DLP, Google DLP, Checkpoint DLP , Palo Alto DLP, CASB DLP
Microsoft MIP, Cyberheaven, Thales Vormetric
Data centric solutions like Varonis
Collects logs and reduces access to shared folders
ITsMine's Agentless BeyondDLP™
Checks all boxes, enabling MSSPs to offer their customers a cutting edge, comprehensive MDP (Managed Data Protection) solution as a service, providing maximum protection while requiring minimum effort
ITsMine's MDP solution was built for MSSPs as it is
API-based (not inline) and completely AGENTLESS
It automatically detects and remediates attacks with automatic responses for different vectors of attack, ensuring negligible false positives, and meaning no additional employees needed for management and maintenance
Simple monthly subscription payment model; marketing expenses are covered completely by ITsMine for the first 3 months
Every part of the product is white-label friendly, from the product's main dashboard to marketing documents or even advertising banners
ITsMine's MDP Service Offers Key Features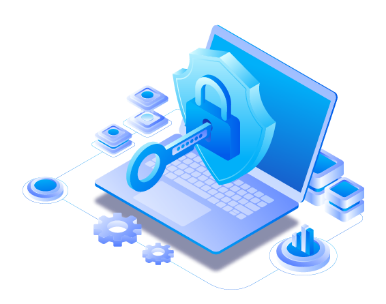 ITsMine allows you to create multiple Virtual Vaults within your central file storage system, with just one click. Any folder can instantly be transformed into the safest digital space within your organization. It works effortlessly across any infrastructure, from Microsoft Teams, to SharePoint Online, Google Drive, DropBox, NetApp and more.
Employee-centric protection
Automatically detects and remediates attacks with negligible false positives, using advanced A.I-based deception techniques – planting decoy files in any sensitive file storage locations – to be used against the threat of data breaches, ransomware attacks, or unauthorized access.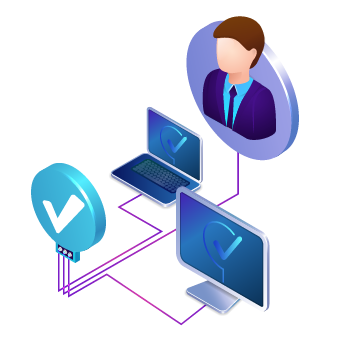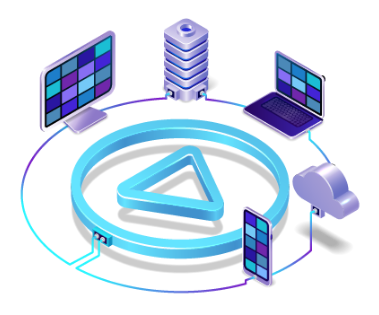 Proactive, unique and patented awareness training
for the remote and hybrid workforce, supply chain users, external contractors, and partners.
MDP Testimonial at Warrant Hub