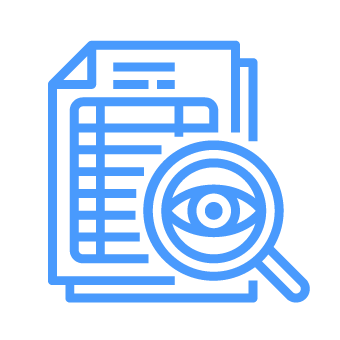 ITsMine was founded in 2017 by a group of experts aimed at offering a new, unique, proactive approach to Data Loss Prevention (DLP).
Beyond DLPTM requires no policies and no permanent endpoint agents, as well as guarantees protection against internal and external attackers. ITsMine's Beyond DLPTM solves the challenges using a fully automated solution with negligible false positives and without affecting employee productivity. We're backed by a team of cyber security architects, experienced hackers, industry leaders, and experienced software developers from top IDF cybersecurity units.
Our mission is to remove the threat against organizational data – for good!
Hear more about our solution