Data Breach Emergency Center
Experiencing a potential breach? You're in the right place
Experiencing a data breach or a potential data breach can be harrowing. We've gathered all the resources you need to guide you through the process of dealing with a breach – whether from a malicious outsider, a disgruntled insider or pure negligence.
Remember, you're not the first one to experience a breach. It will be ok in the end, there is a light at the end of the tunnel. Choose from the resources below, and add ITsMine's Emergency Deployment as soon as possible to begin damage control.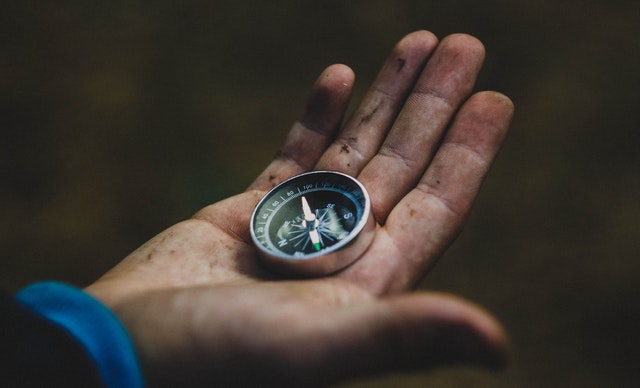 Including the first steps you need to take, from an expert in the field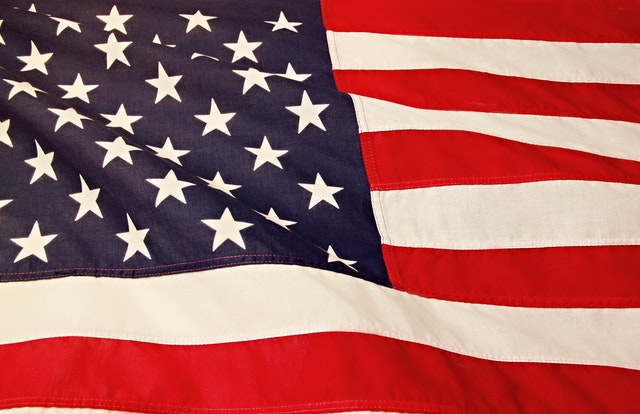 What you need to know in terms of specific U.S State requirements
Take Back Control:
Add BeyondDLP™ Emergency Installation
BeyondDLP™ Provides Breach Notification and more with SoftwareMines™
With SoftwareMines™ spread across the file server, suspicious behavior can be sensed immediately. When a SoftwareMine™ is set off – that is, exfiltrated and opened outside of the company's environment – it will "call home" whenever and wherever it is used; thus providing an indication of a potentially significant data event.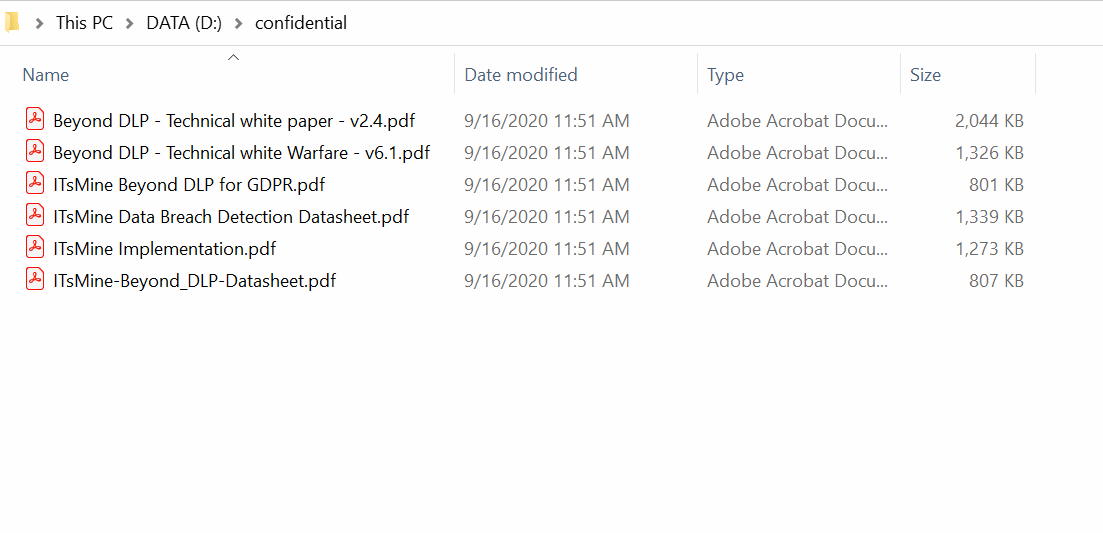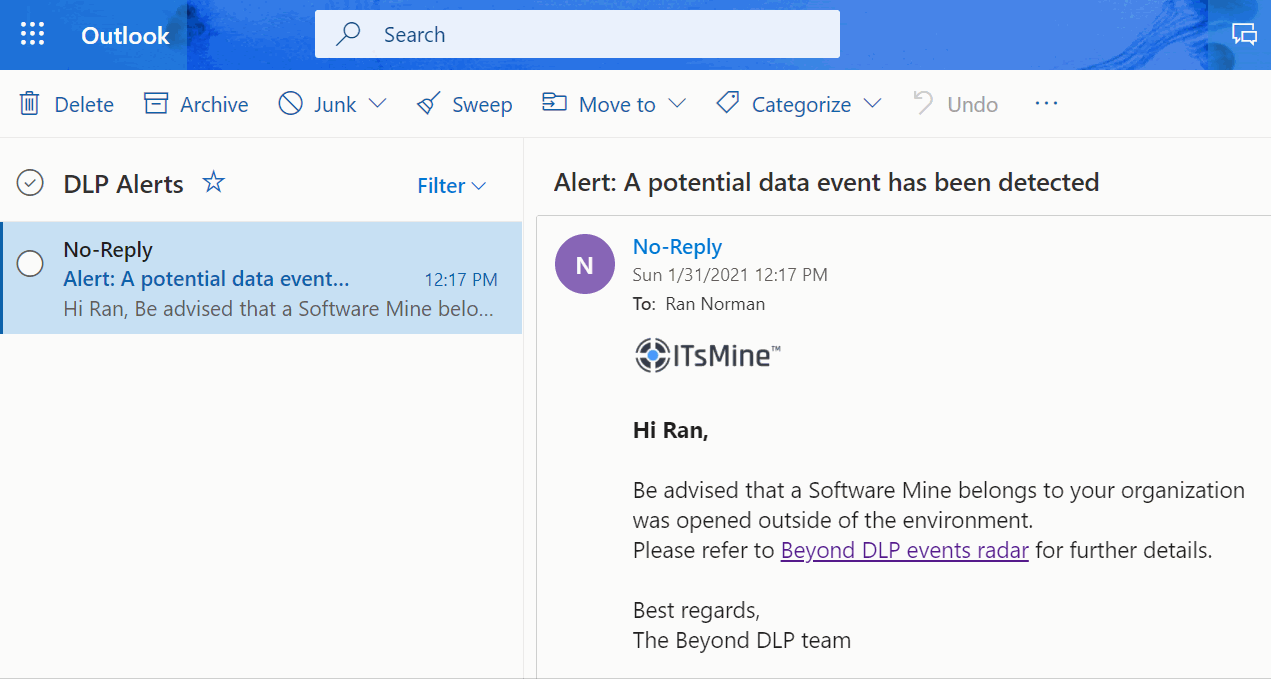 Get BeyondDLP™ SoftwareMines™ Now
The unique identifier that is carried by the exfiltrated SoftwareMine™ will allow the company to get vital forensic information regarding this data event, including: when the event happened, who was responsible, and what other resources this entity took or accessed.
Get Access To The BeyondDLP™ TimeBomb Feature
Gives unprecedented control over data, by empowering the customer to set expiration dates for their data: meaning such data will exist for only a limited time outside of the file server.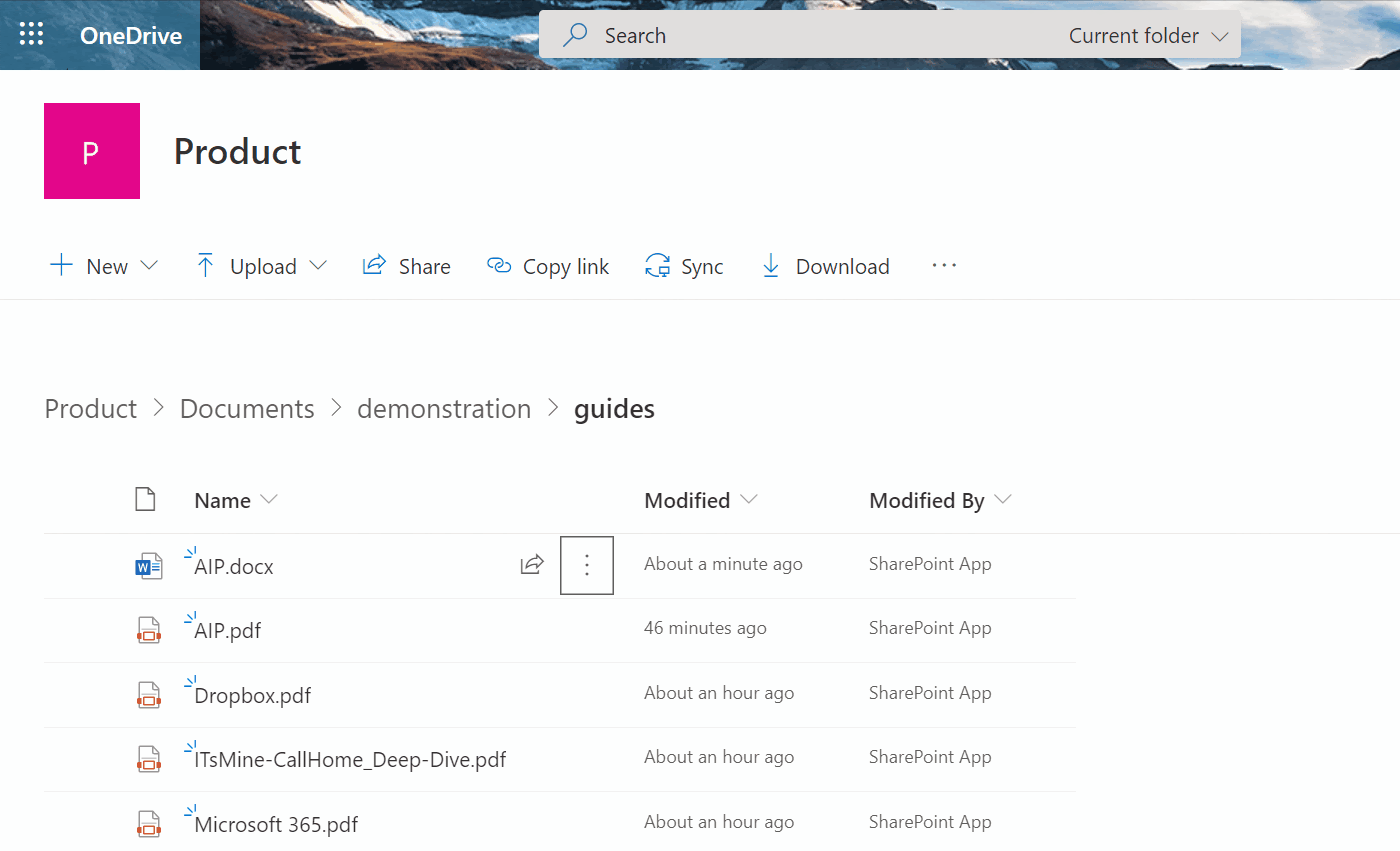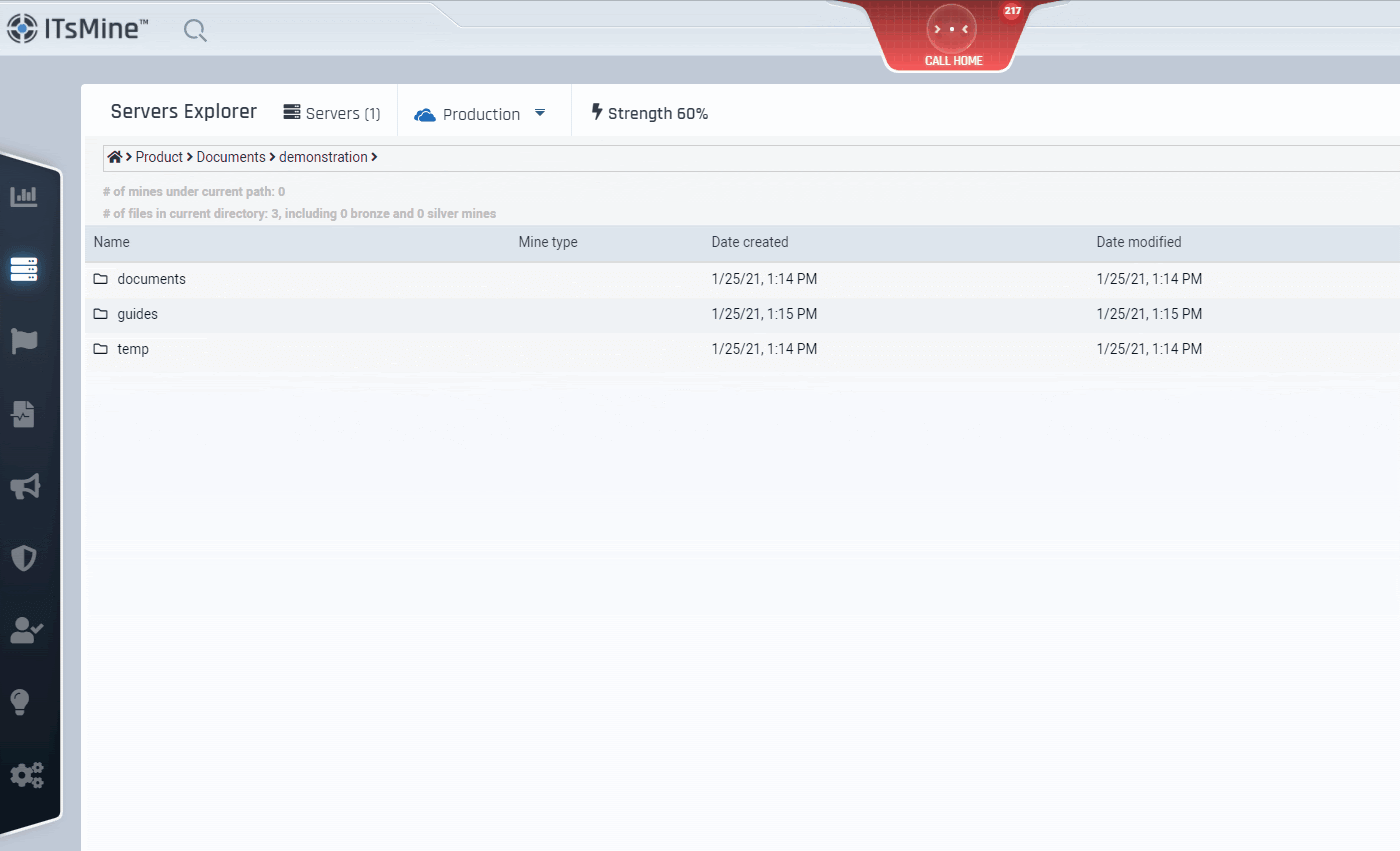 Once the expiration date has been reached, the data outside of the company's file server will be locked and become unusable, even beyond the company boundaries. The data itself, however, will remain valid and visible within the file server.  
Get in touch now, and we'll get back to you as soon as possible to assist you in your journey as you address threats to your data.
We're cybersecurity professionals with decades of experience, so you'll be in the safest hands possible.
Additionally, we'll be able to help with:
Understanding your needs
Dealing with any immediate challenges
Assisting with adding BeyondDLP™ to address current and future threats to your data